We tested the strength of toilet paper using newton meters and its absorbency using measured ml of water. We completed the tests three times to create an average. Can you guess which one won? Let's just say it was soft, strong and very long.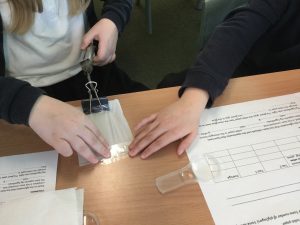 After all the science tests, it was time to see what it was like to be mummified ( only the bandages part of of the operation).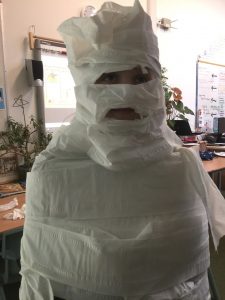 We have not found any evidence so far that Ancient Egyptian mummies climbed trees, but we will keep researching.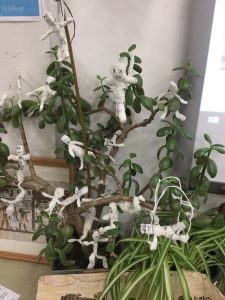 Finally, we created mummy pizzas….. mmmmm.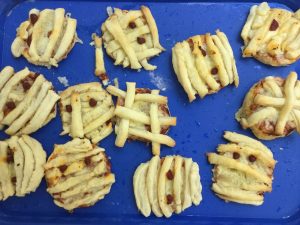 World Book Day
Instead of dressing up themselves this year, Herons practised their creative skills to "Dress-a-potato" as a book character during World Book Day celebrations.