Dear Parents/Carers,
Thanks for supporting your children with their home learning. I have received lots of wonderful Great Wave pictures and Geography investigations. If you have done them and have yet to send them in, email them to rleaver87r4@nsix.org.uk. Here is this week's home learning:
Geography
Make a quiz about a country of your choice. Aim to write ten questions. Make sure you know the answers! You can present this in your own way – e.g. a handwritten list of questions, a poster, a Powerpoint, a video.
Tip: Put the easier questions first and the harder ones at the end. You may wish to make some questions worth more points than others.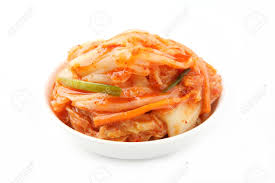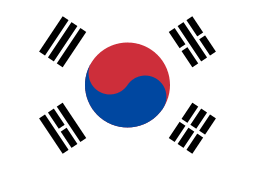 Send your quiz to Mr Leaver and we will put them up on the website for others to do. Here is my quiz about South Korea. Good luck!
Mr Leaver's South Korea Quiz
What is the official language of South Korea? (1 point)
In what continent is South Korea? (1 point)
What is the only country South Korea has a land border with?
(2 points)
What is the most famous Korean food? (Koreans have it with almost every meal!) Hint: K _ M _ _ I (1 point)
When did South Korea host the football World Cup? (1 point)
Where did South Korea finish in that World Cup? (2 points)
What is the capital and largest city of South Korea? (1 point)
What is the name of the subtropical island off the south coast of Korea? (1 point)
When was Korea split into North and South? (1 point)
King Sejong the Great created the Korean alphabet so that everyone (not just the rich) could read. How do you write his name in Korean? (3 points)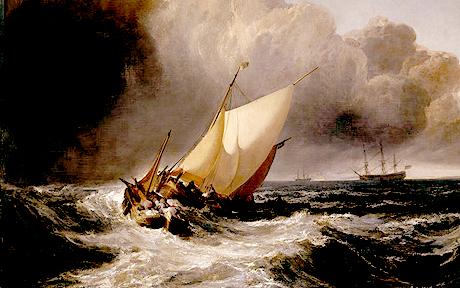 Art
Learning Objective: To imitate an artist's style
This week's artist is J.M.W. Turner (1775-1851), an English painter. Look through the examples of his work and see what they all have in common.
You are going to make a picture in Turner's style.
Decide on five features you think your picture will NEED to include. Look closely at the weather, the land, the water, the ships, the humans in his paintings. Also think about the MOOD these pictures create – how do you feel when you look at Turner's paintings?
Gather your toolkit! Turner used oil paints and watercolours. You could use sponges to create cloudy skies. If paints are unavailable, you could use pencils, crayons, pens, collage, even photography!
Give your painting a title. Email it to Mr Leaver.
Take this further
Make a picture in the OPPOSITE of Turner's style. What would it be like?!
Investigate Turner's life. Why were his paintings so intense and full of danger?
Maths and English – See daily activities on Study Ladder and Doodle apps. Congratulations to this week's Doodle champions:
Year 3 – Marley (Maths), Mr Leaver (Tables), Aaron (English), Seth (Spell)
Year 4 – Alex (Maths), Florence (Tables), William (English), William (Spell)
Spellings – See this week's list. Take a test when you're ready.