Reading
We have been reading short, thought-provoking picture books to stimulate discussion, debate and writing.

Sketching Skills
We have been sketching the human face, using guidelines to try to get the features in the right place for a realistic effect.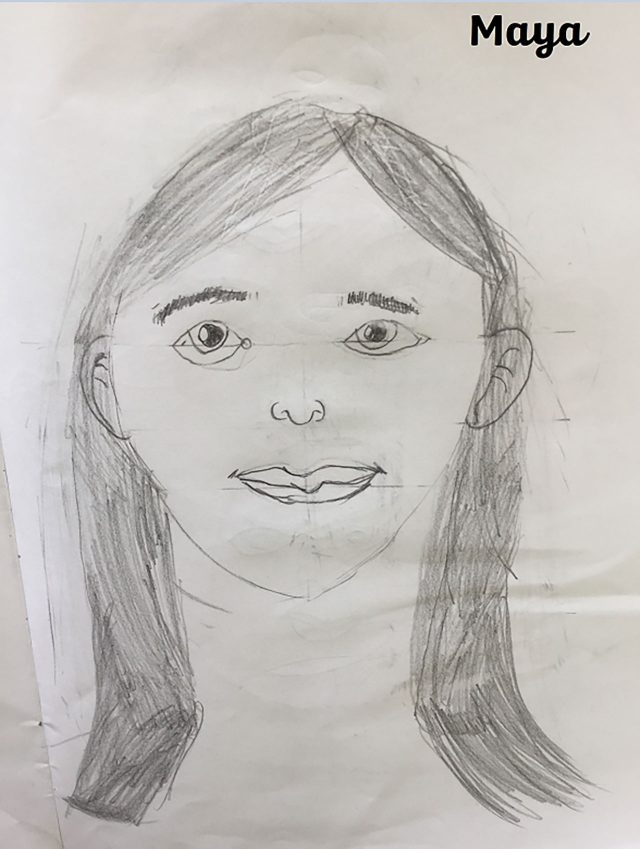 Keeping Fit
We have been blowing those lockdown cobwebs away with daily exercise on the field!
Ukulele Orchestra of Salhouse back in rehearsal
We have been practising changing chords and strumming while some are starting to pick melodies!