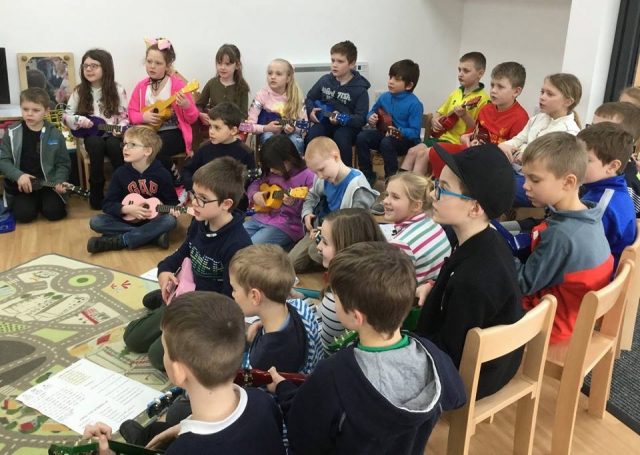 The Ukulele Orchestra of Salhouse strikes again! This time we played a selection of nursery rhymes for the pre-school children at Fledglings using the chords of C, G7 and F.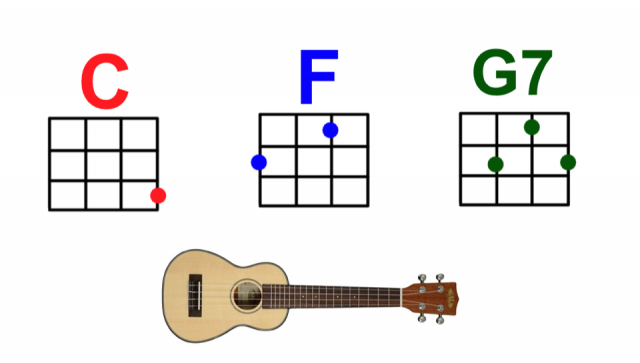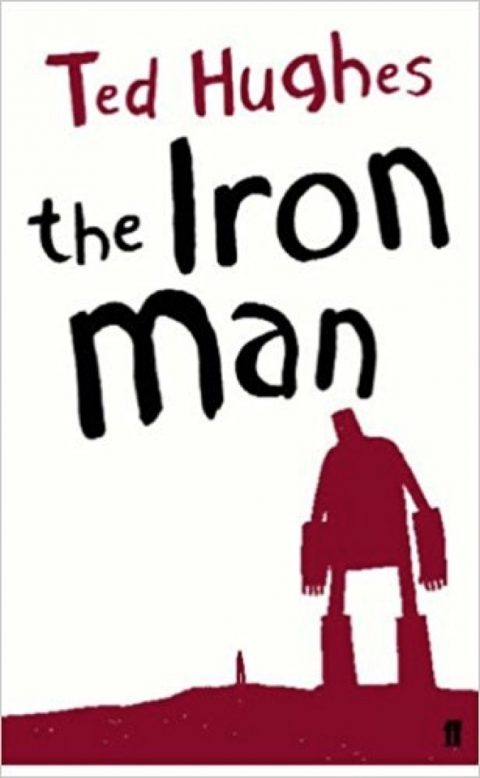 Grebes read The Iron Man by Ted Hughes and used it to inspire some fantastic story and newspaper writing. Also, we made our own robots at school and some of us carried on at home!
Now we are reading The Wild Robot by Peter Brown and considering the question: Could robots one day be truly alive? In preparation for our trip to Norwich Playhouse on March 16 we are reading David Almond's very surreal and magical The Boy Who Climbed to the Moon.