Herons Class is for Year 5 and Year 6 pupils and the class teacher is Mrs Edwards who is supported by Ms Stevens, Mrs Holmes and Mrs Feely.
Norfolk Archaeological Society Workshop & Herons
The school arranged for Norfolk Archaeological Society to run a whole day of workshops.  It was a wonderful day exploring how we can find out about our past using clues from Roman finds made in our local area.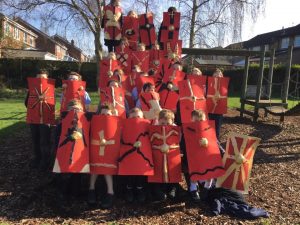 Herons Studying artefacts from the Norfolk Archaeological Society.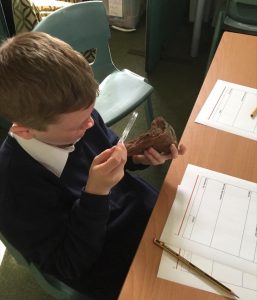 What can we learn from archaeology? What secrets are in this grave?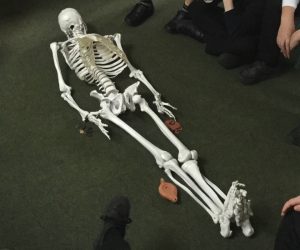 Herons investigating Celtic and Roman diets. Who ate chickpeas and who ate fennel?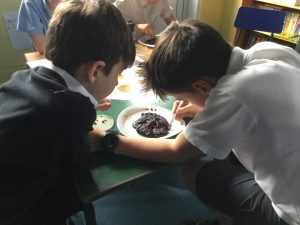 We have some very talented students in Herons...here is a poem written by one of them, Isobel
Anyone Seen my Child?
Anyone seen my child?
Short, shy
I'm not gonna lie
Caitlin, the cunning child.
Shes got bad teeth
A temper too
Eats mainly chocolate (sweeties too)
Anyone seen my child?
She likes playing X Box
She likes her own way
She gets presents next week (her birthdays in May)
She cries and wails
She seeks out sweets
She spends my money on nice treats
Yes she's grumpy,
Yes, she's rude
Yes she's always in a mood
And she's beastly
And hates guests
But I love her (she's the best)
Please send Caitlin
Back to me
Treat her well…
Or she'll steal your keys
THE END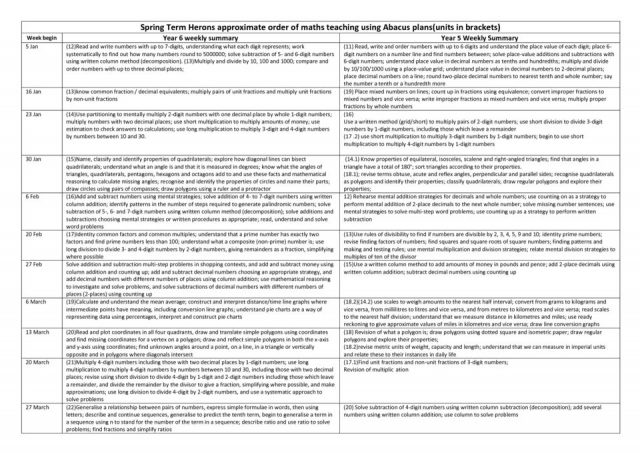 Forest Schools
Herons clearing up after storm Doris…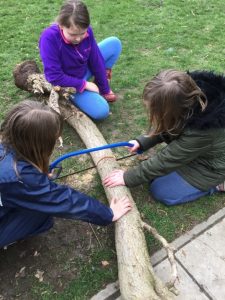 Whittling sticks ready for bread dough then cooking on fire…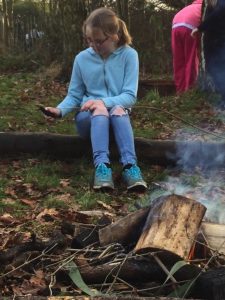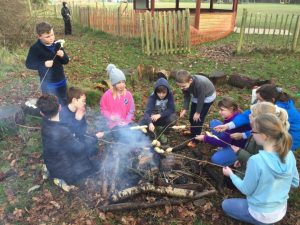 FOSS funded cooking equipment for Forest School- Anyone fancy nettle soup? We can thank the Romans for this.